Can you help us?
When we set up Great Shelford Playscape our aims were to consult with the local community, commission an inspiring design and raise funds to realise this vision.
It's become apparent, however, that this is more than a capital project and that there is another vital role we can play in the village: that of being an outdoor ambassador and facilitating community engagement. This has happened naturally with our work with the SSYI to transform the copse area, the large fundraising events that bring the village out in force and the recent Come and Run initiative, but we have bigger plans still!
When our exemplary and inclusive playscape is built we want to keep the interactions with the space fresh and therefore appealing by curating it regularly. We're thinking winter-wonderland playtimes where we light the playscape and serve hot chocolate, Saturday Spring breakfasts on the rec, wild-Andy-Goldsworthy-esq-art down in the copse and much more!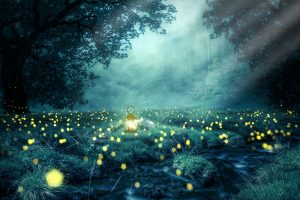 Now, clearly we need a Playscape for this (!) and we're gearing up to launch a big fundraising push in the autumn, however to grow this outdoor champion role we would love a couple of extra volunteers to join the committee to specifically help with hosting events, like Come and Run. This will free myself and other committee members up to prepare our fundraising push and work on grant applications. In practice, this would ideally involve a couple of hours a week when the events are being run, approximately 16 weeks spread over the year. Even if you could just commit to one event, say, the Spring Breakfasts that would be amazing.
Don't forget to sign-up for the Fun Run at www.shelfordfunrun.co.uk 10.30am 15th September 2019, for elite and fun runners alike!