The finishing straight!
What a great Autumn we've had!  Not only did we have the biggest turn out ever for the Shelford Fun Run (plus the fastest finish), we also learned that our grant application to build the Wheelscape was successful.  Woohoo!
Wheelscape Grant Awarded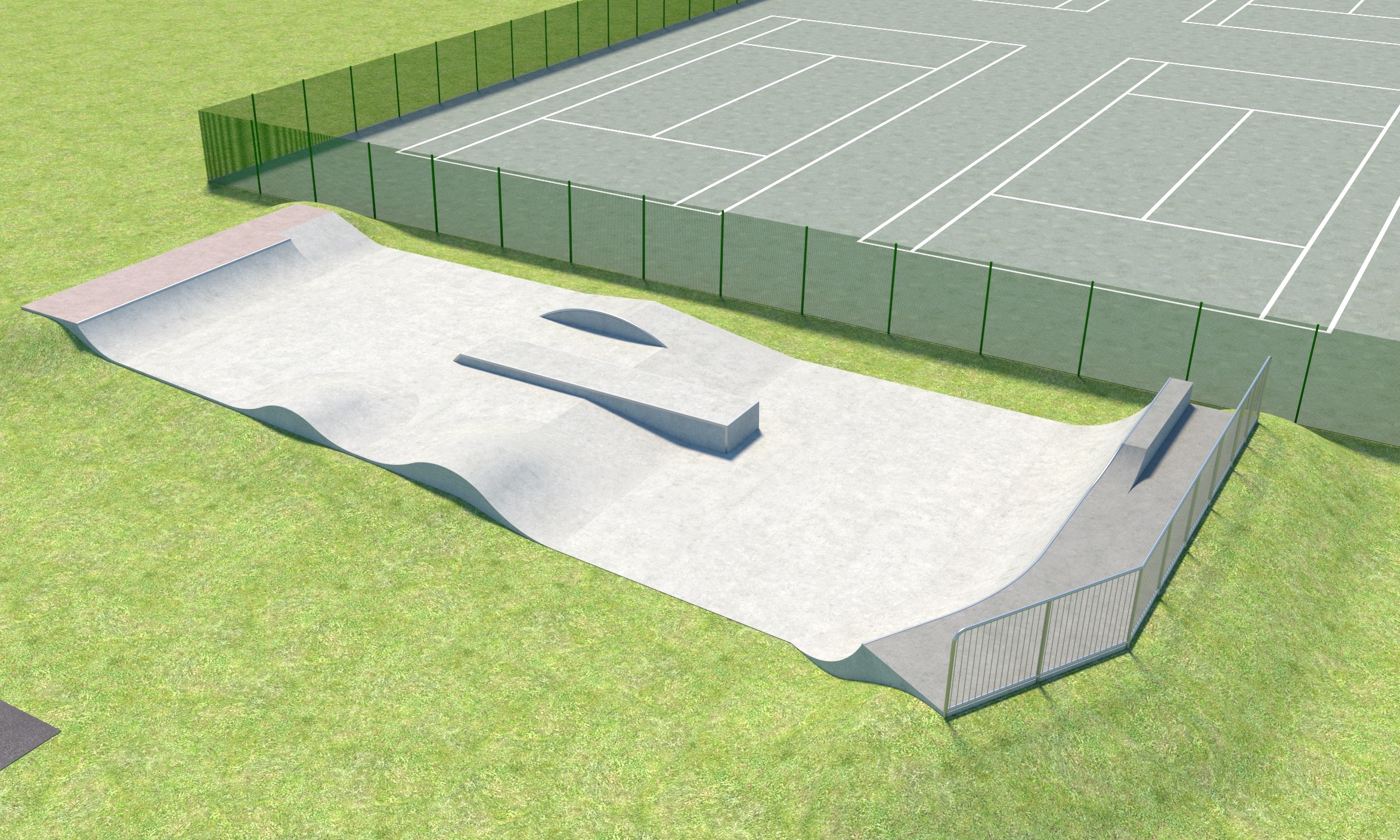 Thanks to a large grant from the FCC community action fund, plus over £20k fundraised through our amazing supporters, we are delighted that Great Shelford Parish Council is now in a position to build this latest phase of the adopted Master Plan.
The wheelscape will adjoin the end of the playscape, providing an approachable place for all wheeled sports and will complete the envisaged inclusive play hub at the top of the rec.
The start date is currently TBC, but we expect work to be completed by next spring. Yippee!
Shelford Fun Run Raises £5000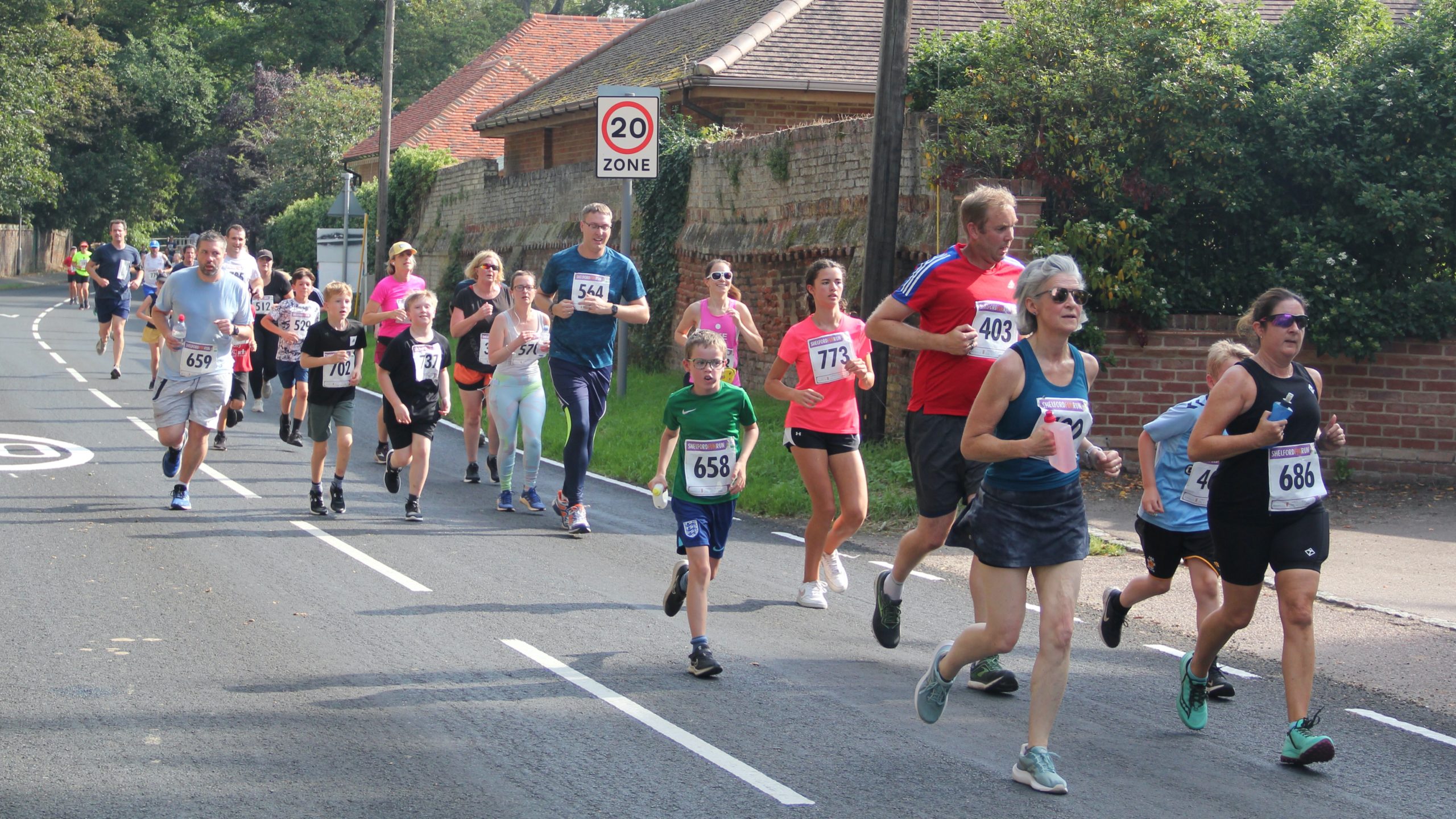 A sell out, it was our most successful (and hottest!) Shelford Fun Run to date, with twins Matthew and Issac making it a blistering one, two home in 15:27.6 and 15.28.7.  So many commented on the wonderful atmosphere and we were delighted to hear that some kind residents left sprinklers on for runners to cool off under, which was a lovely touch.
New this year, the inclusive sensory 1k by Power2Inspire went down really well and we are very grateful to all our sponsors who cover the costs of putting on an official closed roads race, and to all our volunteers who help set up and then marshal the course: we couldn't do this without you all!
"…all done with great enthusiasm…all the volunteers did a wonderful job in setting up the [race] village and ensuring all the runners had a great experience. Very well done to everyone this morning."    Race adjudicator
Many thanks also to Cara Coffee for opening and donating all proceeds from that morning.   The £5000 funds will be split equally between Great Shelford Playscape charity (for the Wheelscape) and CamRare who partnered with us this year.
And finally….
The Fun Run is such an important part of the village calendar, and although it's now a well oiled machine, many hands make light work, so we are always on the lookout for more volunteers to join the committee or to volunteer on the day.  Please let us know if you can help!