Major Boost for Playscape
We are delighted to announce that the Cambridgeshire County Council's Communities Capital Fund has awarded the Parish Council an amazing £109,000 towards an inspiring and inclusive Playscape for the community.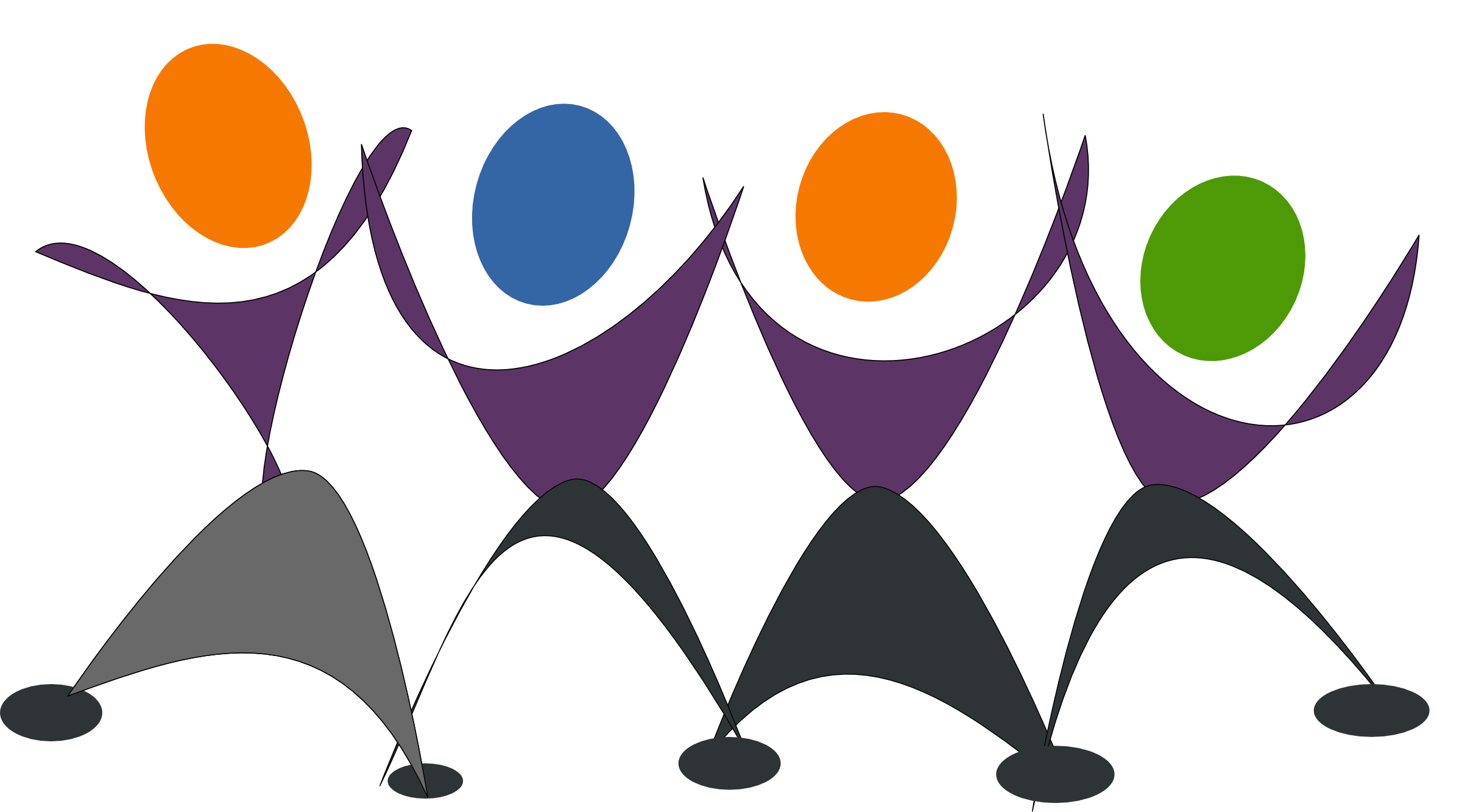 We considered this a "bonus" grant, as we knew it was oversubscribed when we prepared the application. Indeed, since the fund was launched in April 2020, over 60 applications were made requesting over £9 million from a fund of £5 million. We are all therefore incredibly grateful to be one of the 35 projects to have been approved:
"This investment will enable significant progress towards building an inspiring village Playscape that provides inclusive recreation for all ages and abilities, welcomes nature in and renews an important social hub. This funding comes at a critical time when access to high quality, freely available outdoor spaces is even more essential."
John Stanton, Great Shelford Parish Councillor
Even more good news…
We can also now announce that we have received a very generous donation of £25,000 from a local villager. They have been waiting in the wings to donate these funds to unlock further funding. We therefore intend to use this fantastic donation as match funding for the applications we will be making to two major funding bodies in December. Success with the CCC grant and this match funding lends huge weight to these applications and so we are incredibly hopeful that 2021 will be the year of construction for Playscape!
Before the grant deadline, much must happen: civil engineer reports, finalised plans and going out to tender, so the committee is pressing hard to get these completed in time! Wish us luck.