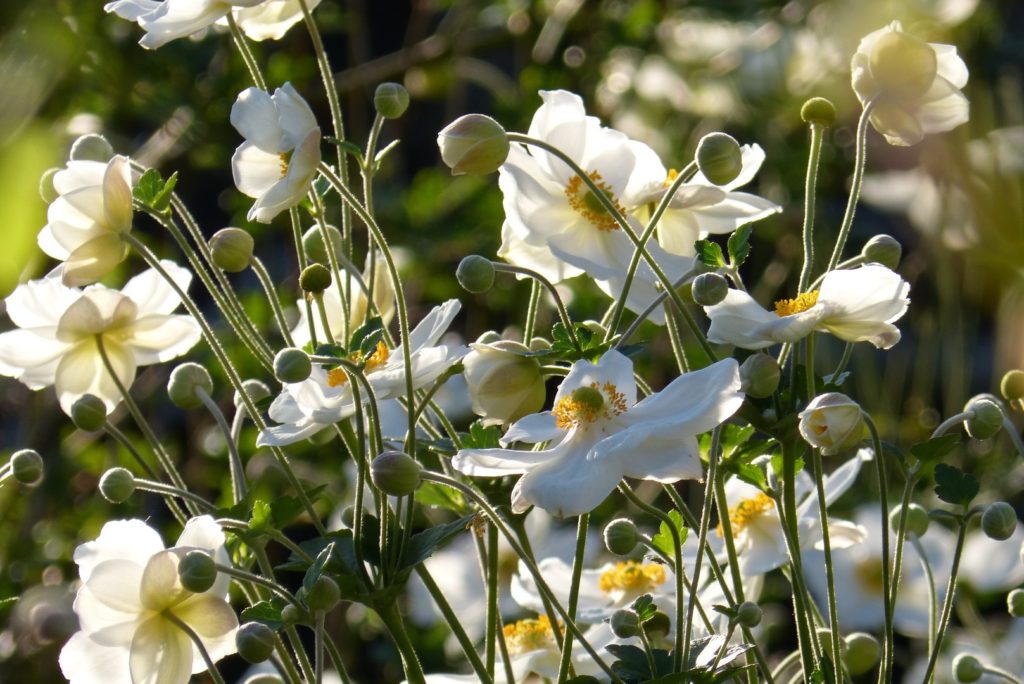 We are delighted to announce that Scotsdales Garden Centre will be generously supplying the plants for the new borders of the Playscape. From dogwoods and Japanese anenomes to lavender and beautiful grasses, the planting will be hardy and pollinator friendly, providing long seasonal interest for all creatures who visit the rec. Our sincere thanks goes to this local company for supporting this community project.
Don't forget to let us know if you're willing and able to help plant (all 700!) of these beautiful plants in the autumn, likely late August or early September.
Happy Half Term!
Don't forget that this bank holiday weekend is your chance to say goodbye to the old playground! The builders will be arriving on Tuesday 1st June to get started on the new playscape.
What Is Being Built Now?
At the heart of the recreation ground masterplan is an inclusive Playscape, a playful and playable landscape that does not segregate by age or ability… and this is what's being built right now! Yippee!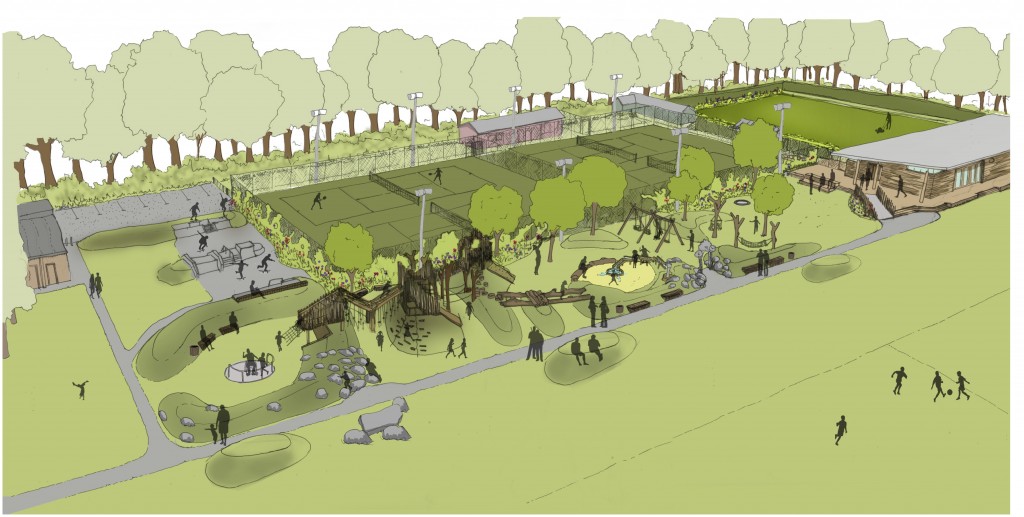 The design follows best practice principles for play provision, specifically the use of natural elements and an inclusive approach allowing people of all abilities and ages to play together. Read more here.
Who Is Involved?
In response to extensive community consultation, Erect Architecture have worked with Shelford Playscape and Great Shelford Parish Council to design the recreation ground masterplan and the bespoke inclusive playground. "We make places with and for people. Our well-loved and well-used buildings and places are created from listening and understanding client and stakeholder needs."
Erect Architecture's buildings and spaces have won high-profile awards and our public realm spaces have featured as good practice case studies by CABE and in the Supplementary Planning Guidance: Shaping Neighbourhoods.
Duncan & Grove are a playground equipment design, manufacture, and installation company building award-winning playgrounds. They will be building the bespoke play structures for the playscape, as well as carrying out the role of the main building contractor. "We manufacture a range of high-quality natural play equipment as well as building largebespoke playgrounds. Our products are hand crafted out of hardwood that doesn't require chemical treatment so they are durable and kind to the environment."