We are delighted to now share with you the details of the latest major grants, which allow us to finally build an inclusive and inspiring Playscape.
Thanks to an amazing grant of £99,841 from FCC Communities Foundation we will be able to order the beautiful Duncan and Grove equipment for the scheme as well as the accessible roundabout and inclusive sand pit with gangway and play tables.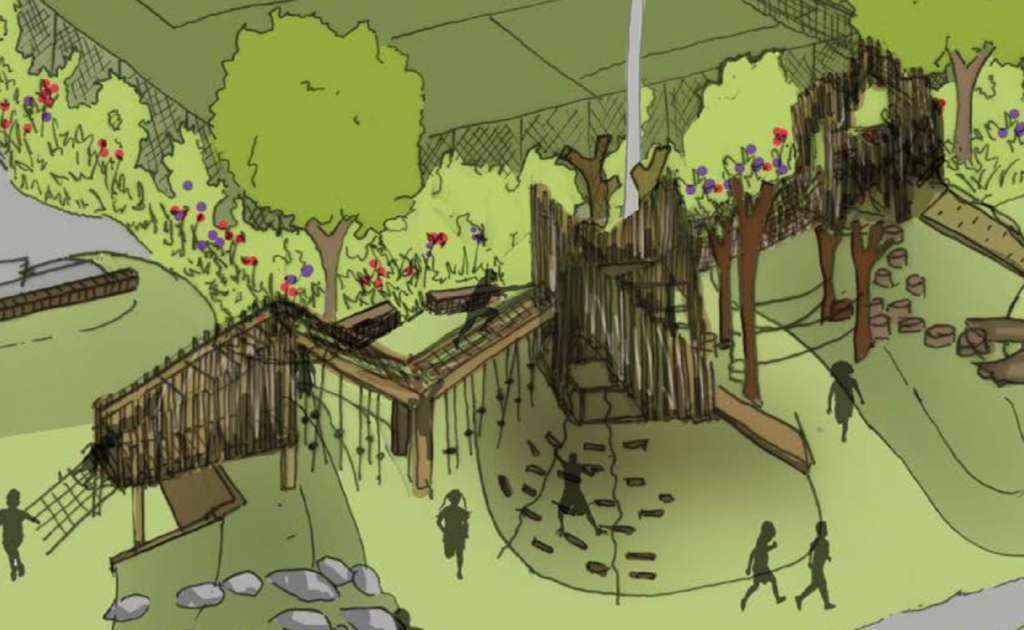 Cheryl Raynor, FCC Community Foundations local grant manager says: "We are delighted to be supporting the Parish Council and the Playscape Committee to bring this project to fruition. The community have been involved every step of the way and have demonstrated the both the need for the project, and the benefit to the local community, we look forward to work starting on site shortly."
The other fantastic grant for £54,867 was awarded by the Amey Communities Fund (which is administered by Cambridgeshire Communities Foundation) and will help fund the mounding, which maximises the playability of the space and the extensive wet pour safety surfacing, a crucial element to keep the playscape functioning well for many years. This fund will also provide the accessible trampoline, a truly inclusive piece of equipment, one that can be used by buggies, wheelchairs, children of all ages and gymnasts!
Jon Jones, Amey's Cambridgeshire Account Director, said: "This project is a fantastic example of how the Amey Community Fund can help – utilising the great outdoors as a way of improving places and young peoples' lives is so important. We are very happy to support this local project."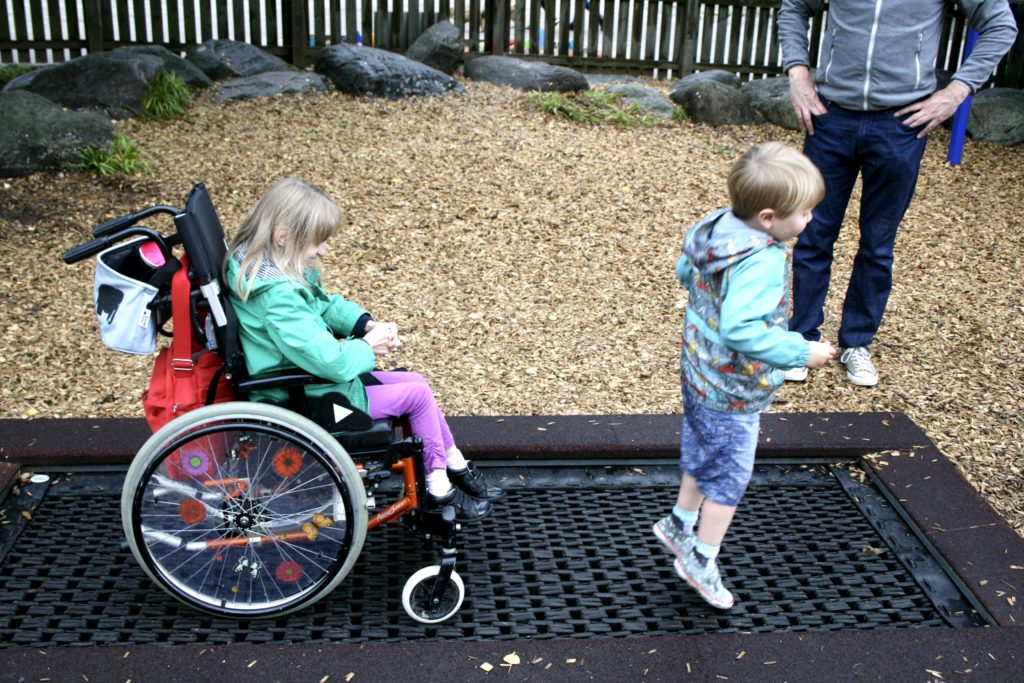 I would like to take the opportunity to thank the incredibly committed Playscape committee for all their hard work over the years, the Parish Council for their continued support and to all those in the village who have donated, fundraised and championed this project to get us to this point.
We're hopeful to start late springtime for the playscape to be ready by the summer holidays, however we will update you about schedules when we know.
FCC is a not-for-profit business that awards grants for community projects from funds donated by waste and resource management company FCC Environment through the Landfill Communities Fund. For more information about FCC Communities Foundation funding contact Cheryl Raynor at cheryl.raynor@fcccommunitiesfoundation.org.uk or visit http://www.fcccommunitiesfoundation.org.uk