Playscape Needs You!
It was great to see so many of you at the Shelford Feast – your support is crucial in realising a new playscape for our village, thank you so much for all your help so far!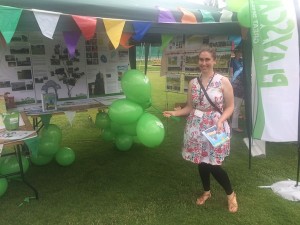 In case you missed us, here are some things you can do to help:
Sign up for Playscape's Sponsored Abseil down St Mary's Church Tower! This is a fantastic opportunity to test your nerve and courage whilst raising funds for this great local cause. Put Saturday 1st October 2016 in your diary and register here. Registration fees are £25 for adults, £15 for 10-17 year-olds, and your goal is to raise a minimum of £100 each – our top fundraiser for It's a Knockout managed a fantastic £1500! Just think what 40 of you could do for our village if you managed a third of that total.
Sign up for Give As You Live and nominate Great Shelford Playscape. Simply by shopping online you get companies to donate a percentage to us.
Sell your unwanted items for charity. Enough stuff? Then how about a clear out and an auction on eBay? Select 'Donate a proportion to charity' when listing your item and we will receive whatever percentage of the sale price you choose. So far we've raised over £100 in this way!
Join our Fun Run committee and help bring back a much-loved Village Event in 2017 whilst simultaneously raising funds for the rec.
Are you a Fundraising or Event expert? We need your help to hone our fundraising strategy, either through a one-off meeting or in a more dedicated way.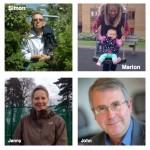 We have an enthusiastic committee of volunteers, but this is a big project and we need all the support you can offer us. Help and suggestions are always gratefully received; if you have the time and can join us on a more permanent basis (especially when it comes to fundraising) or you would like to help run a one-off event, then please do get in touch. We'd love to hear from you!
Eleanor McCrone info@shelfordplayscape.org