How you're helping to build this Playscape!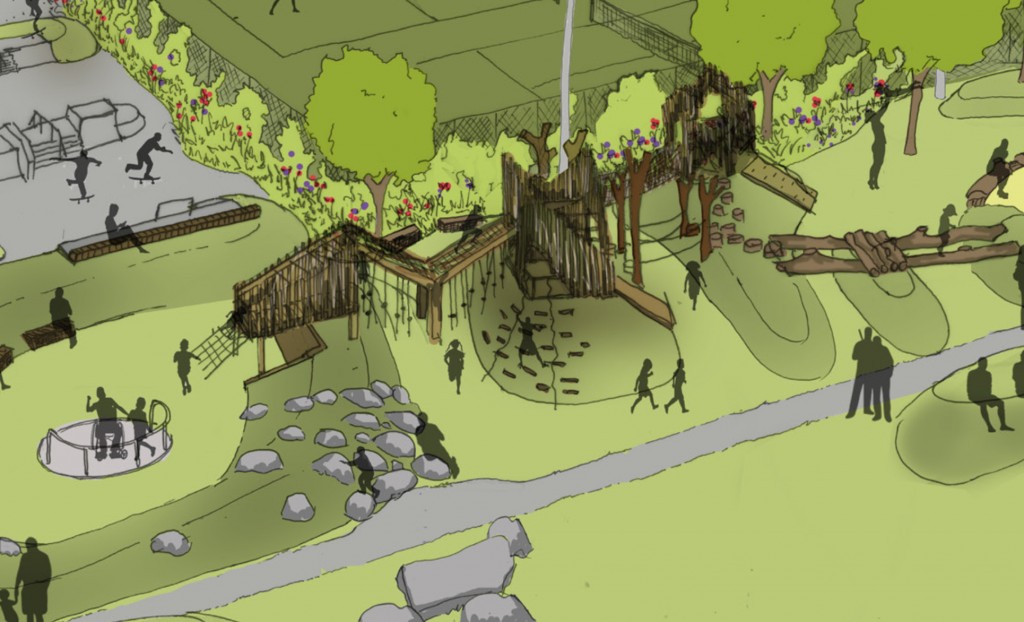 Thank you to all those who supported the Shelford Fun Run in September, we're on the way to making this exciting design a reality! I'm writing this before the event, but in the knowledge that we have dozens of cakes being baked, 35 volunteers raring to help marshall and organise, and over 300 runners signed up so far. Look out for a full report in November's issue. In the meantime…
…did you know that we've received nearly £600 over the last year from eBay auctions? This is such a great way to raise funds for us. If you're having a clear out simply click "donate to charity" in the "complete your listing" box when selling on eBay and select Great Shelford Playscape. Clearing out and helping out a good cause in one go, how satisfying!
We're chasing down the last c.£30k to get to the applying-for-the-big-grants-milestone for the top play area, pedestrian entrance and car park extension. For more details on how you can help us achieve this visit https://shelfordplayscape.org/support/
We can do it Shelford!