National News: Children's access to parkland affects their spacial working memory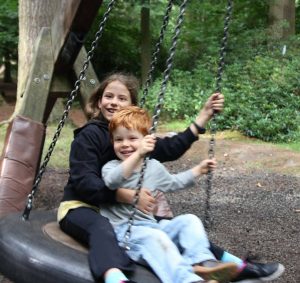 The Times quoted Eirini Flouri, of University College London:
"Our findings suggest a positive role of green space in cognitive functioning. Spatial working memory is an important cognitive ability that is strongly related with academic achievement in children, particularly mathematics performance,"
The New York Times also reported that walking helps us think and another headline revealed that children are less fit after the summer holidays …wait, what?! That's right, gone are the days when most children spend their days outside during the summer prompting the Children's Tsar Anne Longfield to state that "radical measures are needed to restore the importance of play, such as overhauling play areas and parks…" a goal we identified in our Initial Study in 2015:
"We live in an age and society where few children have the freedom to play outside on their own and in general they spend less time outside than previous generations. Because of this, play areas and communal open spaces need to work harder at giving our children resources and inspiration for play, whilst enticing their accompanying adult out too"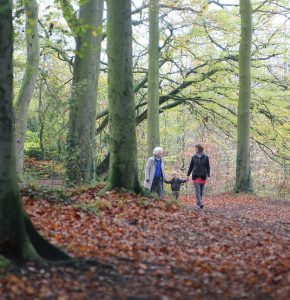 Longfield also called for the funds raised by the government's "sugar tax" to be used to ensure attractive play schemes were located in the right areas and gave children and parents a safe, exciting and affordable facility.
A sugar tax, now that would be helpful! This summer we were not successful in two grant applications, despite positive feedback about the inclusive nature of the scheme and community involvement. Coupled with the new (rather eye-watering) Quantity Surveyor costings we are currently re-grouping on our fundraising approaches and how to deliver the vision cost effectively.
Despite these knock backs we feel more passionate than ever that an inclusive, landscape-led playspace designed holistically for the community is a legacy that our children and village really need. The headlines say it all.