A New Year, A New Playscape?
We very much hope so! We want to raise some significant funds this year and our fundraising team will be working hard to raise corporate and private donations. Do contact us if you can help us on either of those fronts! We can then apply for the large local grants to make this vision a reality. Once the detailed design has been approved and we have planning permission we will publish the planned phases and the different ways you can help us achieve something pretty amazing for our Village!
Speaking of community, thank you to all the young people who answered our impromptu survey in December about where they'd like a basketball/football practice area. 36% would like it next to the play area, 25% preferred next to green hut (space permitting), 18% had no preference, 16% wanted behind the pavilion and 5% liked where it currently is. Take a look at the results here.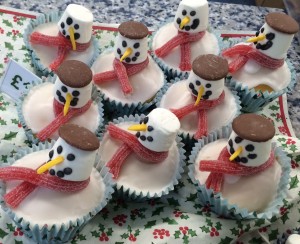 We will analyse the survey results and comments, as well as the feedback from the planning officer to decide the best route forward.
And finally, many thanks to all those who came along to the Christmas Lights Switch on and happily drank mulled wine and ate cake! We made a respectable £240 – bbbbrilliant!
Happy New Year everyone!